Payroll
The information on this website can answer many of your payroll questions. 
Please thoroughly review the information.  
The preferred method of contact is via email:
Payroll Coordinator: Pamela Pittman
Assistant to Payroll: Luisana Henriquez
Information on: Attendance/Direct Deposit/Disability Insurance
Attendance
If your days are listed incorrectly -Please notify Judy Catena x1059 and/or Donna Dente-Human Resources x1023

If you are taking a day off 

WITHOUT PAY

 please ensure the form is scanned to Payroll via email

[email protected]
Direct Deposit Form NEW HIRE EMPLOYEE - Click here to Access
Direct Deposit Form CURRENT EMPLOYEE - Click here to Access
Belleville Board of Education is 100% Direct Deposit.

When submitting a direct deposit form you must submit a voided check and/or documentation from the bank listing routing number and account numbers. 

EXAMPLES of Direct Deposit Documentation (Click here to access)

If you need to cancel an account please notify Payroll immediately & provide documentation of a new direct deposit account

Please be advised your payroll wages can only be submitted to an account that has your legal name listed
NJEA sponsored-Prudential Insurance: Greg Longo Phone: 732.918.2000 X – 31
AFLAC: Corey Cousoulis Benefit Advisor|c: 862.223.5911 |f: 973-954-5532


LEGAL SHIELD: Willie Tolbert 973-277-1752  [email protected]tolbertfinancial.com

 

 

WILL Questionnaire

MemberPerks Discount Program


 

This video provides a brief overview of the Legal Plan Benefits


Please click on this link:


(1:28) LegalShield Membership Video
https://ls-info.com/d/14rKZx

This is the LegalShield Employee Benefits Overview:

Please click on this link:


HR Benefits Landing Page :
https://ls-info.com/d/Gmmwa1
This video provides a brief overview of the IDShield Plan Benefits

Please click on this link:


(1:29) IDShield Membership Video 
https://ls-info.com/d/RQBPfP
Employee Payroll Portal/Employment Verification/FMLA
Employee Payroll Portal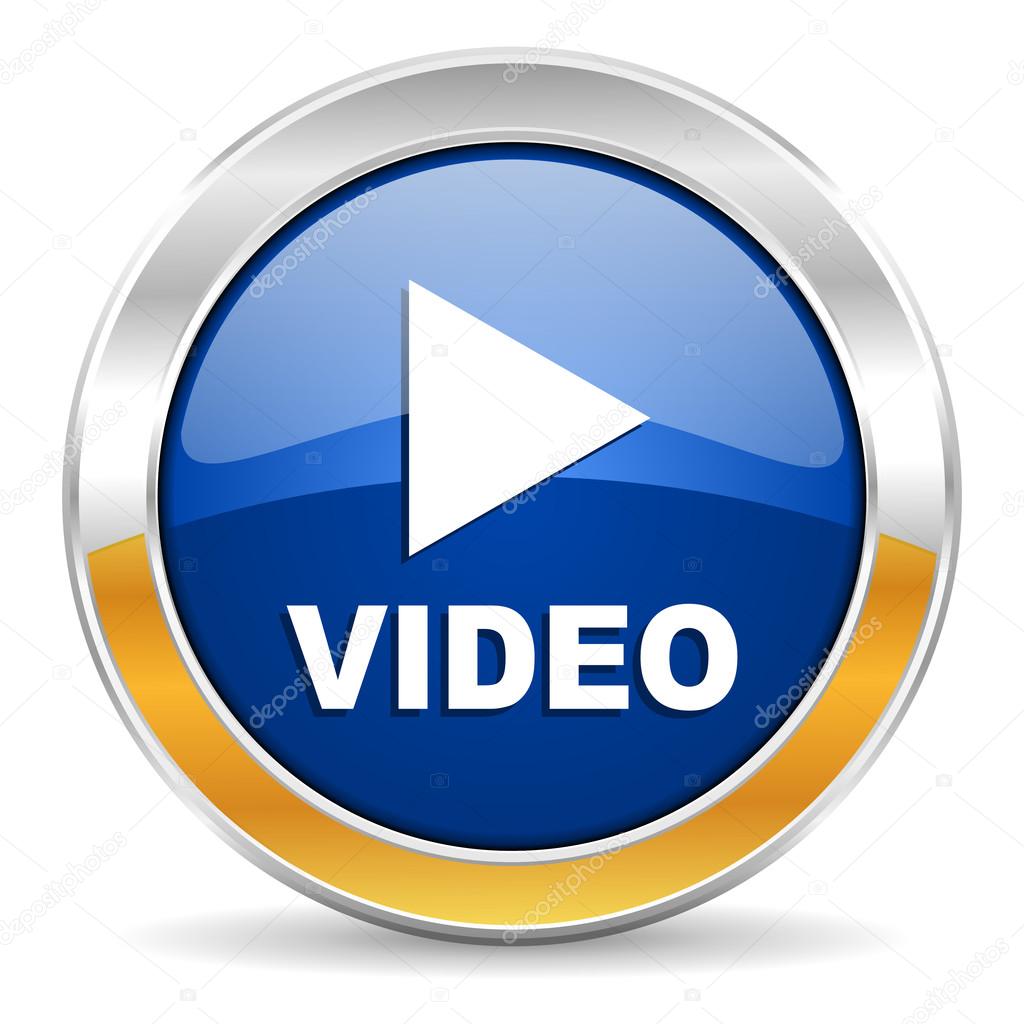 ***Payroll Portal Instructional Video*** 
***Payroll Portal Instructional Video (Spanish Subtitles)***
Access portal: 

 

https://portal.bellevillepublicschools.net

USERNAME: Belleville email address

PASSWORD: Created by user

If you forget password-click link "FORGOT PASSWORD" to reset it

Retrieve direct deposit statement's, W-2's, 1095's, important Payroll documents

Up to 1 year from date of separation employee can access portal
Employment Verifications
Employment verifications with a signed release are generally processed within 48 hours via email (Please do not make multiple attempts via phone & email for the same verification as this will slow the completion process down)
FMLA - Member Recertify Loan Information
When returning from FMLA -notify Payroll if:
Health Insurance is no longer via the District

Pension Loan needs to be RECERTIFIED within payroll

Prudential disability or AFLAC deductions need to become payroll deducted
Information on: The Generic Voucher Template/Imputed Income/Medicare Part B
When submitting a voucher please make sure the title, employee signature, and administrator signature is completed

Please note all hourly rates are listed with the Union contract
Imputed Income - FAQ's - Click here to access
You may see a line for "Imputed Income" in the earnings section of your Pay Stub if Belleville Public Schools is covering you under the Group Term Life Insurance policy (and if the coverage exceeds $50k). Group Term Life is a taxable fringe benefit. The IRS requires that you pay tax on the value of this taxable fringe benefit when it exceeds $50k of value.

Therefore, the line for Imputed Income on your Pay Stub is a figure that is your "taxable premium" for life insurance that is paid for any insurance over $50k of value.

The Imputed Income figure is displayed only to reflect your taxable earnings. It does not affect your gross pay; it only affects your gross taxable earnings.

Previously, you may have saw this figure only on your W-2 in box 12A Code C. You will likely now see this figure each pay period on your Pay Stub.
All Medicare Part B forms must be submitted to Payroll via email & will be returned via email within 48 hours.
Information on: Mentor Deductions/Name/Address/Telephone changes/NJ Div of Pensions & Benefits
In accordance with the Department of Education (DOE) guidelines:

All fees associated with providing mentoring services must be satisfied.

Mentor fees have not changed. The fee for CE teachers is $1,000. The fee for CEAS teachers is $550.

Regulations require that all payments to mentors by candidates are paid through the district and no payments should be made directly from novices to mentors.
Mentor deductions begin September/Mentors are paid June
Name change/Address/Telephone changes
Please notify Human Resources immediately
ENROLLMENT: All qualified employees will be enrolled in NJ Pension system (current rate is 7.5% of salary) or DCRP- Prudential

LEGALLY payroll deductions for Pensions contributions can not take place until Payroll receives the Certification of Payroll Deductions from NJP&B

MBOS: Please log on to the NJ P&B website to create your NJP&B account 

https://www.nj.gov/treasury/pensions/mbos-kit.shtml

MEMBER #: Member number is listed on your Paystub or you can call Pensions

BENEFICIARY: Via MBOS please assign your beneficiary

LOANS: All loans are processed via MBOS

LIFE INSURANCE: 

Most members are covered by Group Life Insurance benefits.
- Contributory Group Life Insurance is coverage where the member pays a premium through payroll deductions.
-Conversion — When you retire, go on a leave of absence, or terminate your employment, coverage ends 31 days after you stop working. You may be eligible to convert your coverage to an individual policy.
-TPAF have 3 ½ times salary
- PERS have 3 times salary
PURCHASE SERVICE TIME: Inquire with Pension p: 609-292-7524/ NJP&B website

RETIREMENTS: Inquire with Pension p: 609-292-7524/ NJP&B website

As of July 1, 2021, members filing for retirement are required to supply the following information for their designated beneficiaries:

 

·         Social Security Number

·         Date of Birth

·         Mailing Address

·         Relationship to Member

 

As a security precaution, this information will no longer be optional, and retirement applications will not be able to be processed without the necessary information. Therefore, members should have these details on hand when filing for retirement.

DISABILITY: Inquire with Pension p: 609-292-7524/ NJP&B website

EMPLOYMENT AFTER RETIREMENT: Inquire with Pension p: 609-292-7524/ NJP&B website
Information on: Opt-Out/Payroll Pay Dates/and Payroll Wages/W-2 Codes
 

If you do not want health insurance coverage through the State Group Health Insurance program, you may be eligible for up to **$2,500.00 Opt-Out Incentive
OPT-OUT $$ is paid twice a year *December 15th & June 15th
Payroll Pay Dates Schedule - Click here to access
Dates are subject to change based on events during school year
Payroll Wages
Typically, pensionable salary wages are paid on Check 1 & extra duties (vouchers) are paid on Check 2.

Payroll is a Confidential Office and thus any requests for information relating to any employee will be conducted with ONLY that employee unless stated in writing or legally required.

Effective January 1, 2023:
o   The maximum salary for Social Security/FICA taxes increased to $160,200.
o   The maximum contribution for the 403(b) and 457(b) increased to $22,500.
o   Over 50, you are permitted an additional $7,500 contribution to each fund.
·         Increases/Decreases in Tax:
o   If you have questions about taxes and how they will impact your personal financial situation, please consult a tax professional. It is illegal for payroll to provide advice about your personal situation.
Information on: Social Security/Stipends/Summer Savings/W-4 Forms/403B Plans
Employees are encouraged to create an account to receive personalized estimates of future benefits based on your real earnings, see your latest Statement, and review your earnings history.
Most

District Stipends are paid twice a year *Jan 30 & May 30th
Vouchers should be submitted for duties performed for Auditing purposes
Enrollment forms are collected generally during *May/June
Only 10 month employees may participate

Once enrolled in September you are locked in until the end of the school year (June)

10% of your gross

payroll wages are deducted each pay and held in a bank account which accrues interest.

The 10 month employee receives the wages July 15, July 30, August 15, August 30
Any new hire must complete a W-4 form to be paid
All 403B investments are handled with: PenServ Plan Services, Inc.

http://www.penserv.com

 Phone: (800) 849-4001
*= dates are subject to change
**= Based on insurance plan type